"El Rastro de un Sueño"
Snapshots of our next video clip "El Rastro de un Sueño".
Thank you Angela de la Cruz for your way of working.
Filming has been fun, but equally hard. We have had to recreate all the sequences that will be included in the video clip without references. Everything is shot in a chroma set.

Instantaneas del rodaje del nuestro próximo videoclip.
Gracias Angela de la Cruz , por tu profesionalidad y tus ganas de trabajar.
El rodaje fué divertido,pero duro,porque hemos recreado todas las secuencias que se incluiran en el videoclip sin ninguna referencia.
Todo está rodado en un set croma.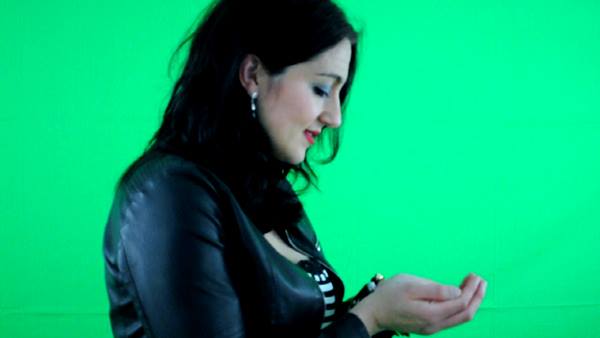 You can see some cuts in making off in youtube, a few laughs.
Puedes ver algunos cortes del making off in youtube y echarte unas risas.